Welcome to the Mountain and Valley Golf Course Superintendents Association website.
Our Purpose is to provide for and enhance the recognition of the Golf Course Superintendent as a professional, provide its members with the best possible educational programs, and to create a closer fellowship among those engageed in the profession of Golf Course Management. Our organization was established in 1989.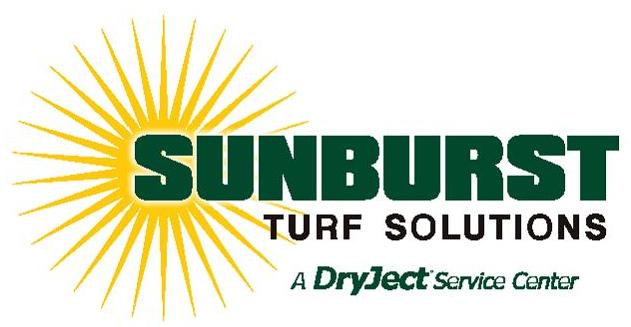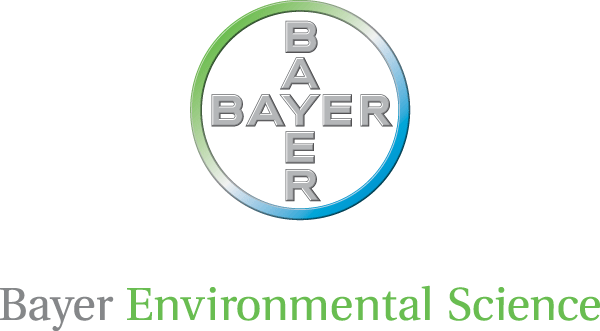 We would like to thank our sponsors for their continued support.

Contact Info
Executive Director
Pam Asencio
PO Box 550
Boalsburg, PA 16872
Phone: 814-280-5183
Fax: 814-359-3464